James Ruse Pioneers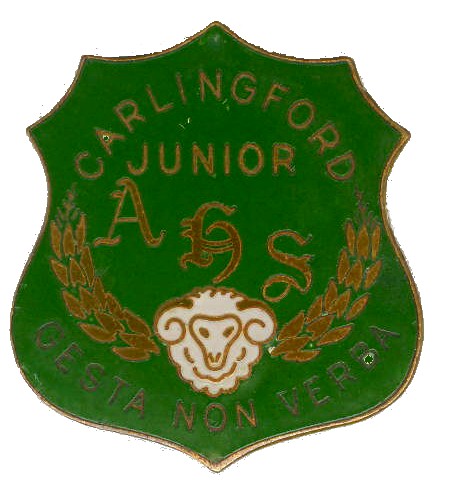 In 1956 The intermediate high school pupils of the Carlingford District Rural School were moved to a new annex in Felton Road Carlingford. The annex consisted of one row of weatherboard classrooms and a toilet block.

In 1959 Carlingford District Rural School (Felton Road Annex) was re-named the James Ruse Agricultural High School and was upgraded from an Intermediate High School to a full High School. James Ruse thus became the newest NSW Government Agricultural High School, joining Hurlstone, Yanco, and Farrer.

In 1961 James Ruse Agricultural High School produced its first batch of full high school graduates. In this year, a 5th year class sat for the Leaving Certificate examination - the first James Ruse students to attempt it. (The exams were held in the new Library and we all had to leave our shoes at the door.)

For the purposes of this web site, students who attended school at the Felton Rd. site at any time during the period from 1956 to 1959 inclusive, are regarded as James Ruse Pioneers (to this we add any student who joined one of these classes up to the end of 1963.) Teachers from this period are also included as Pioneers.

Although some pupils left the school before it was given the name James Ruse - they are still true pioneers of the school. After all, they did some of the physical work involved in the development of the school and helped establish the ethos of the place.

Those pupils who enrolled in 1957 and sat for the Leaving certificate in 1961 are regarded as the First Five Year Cohort to attend James Ruse and they are  also (of course) James Ruse Pioneers. These pupils had the unique experience of the being the senior year for 3 years in a row.

The school was officially opened at 2pm on Friday, 21st September 1962

This web site aims to provide a forum for those who remember the early days of  James Ruse Agricultural High School.

This page was last updated: December 13, 2017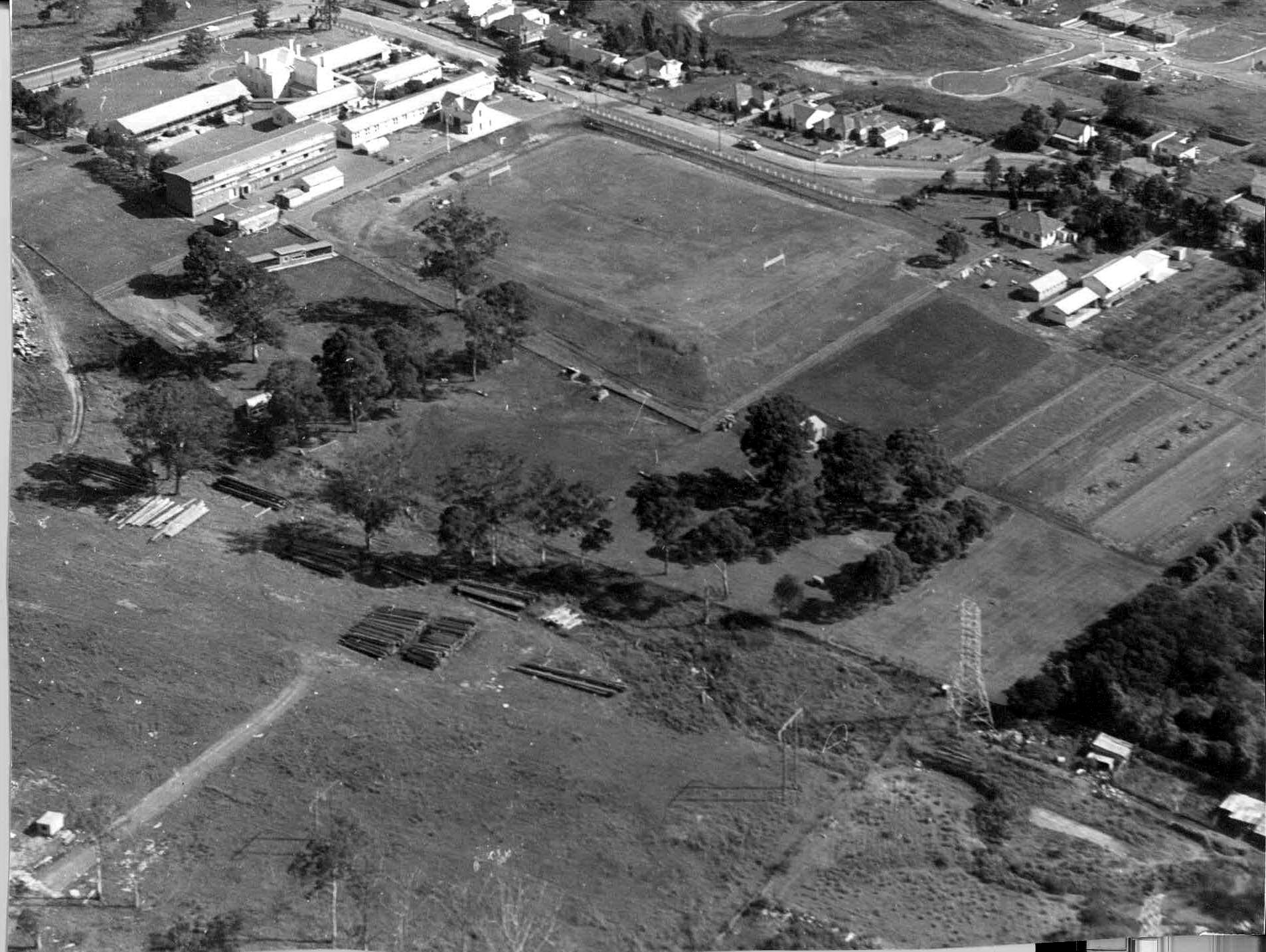 James Ruse Agricultural High School, circa 1959-62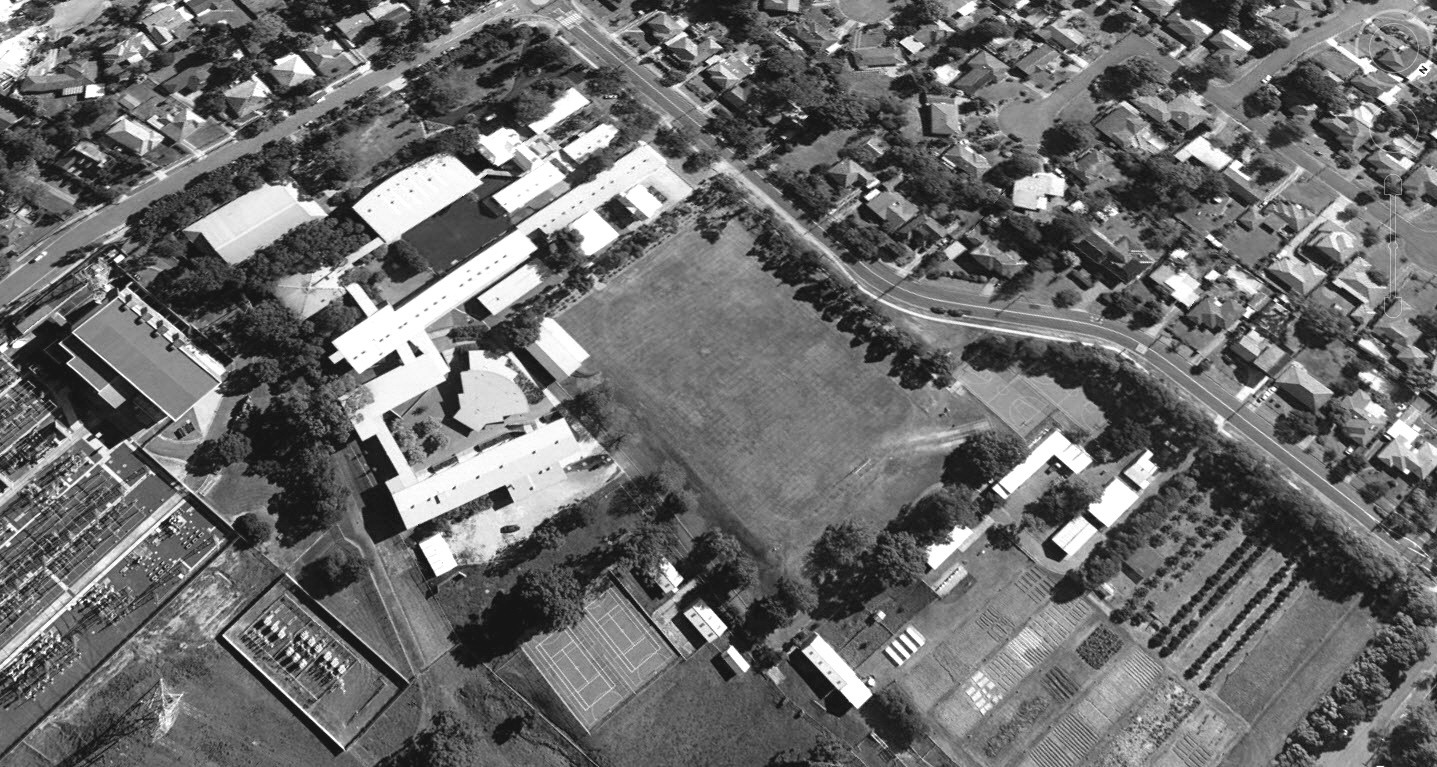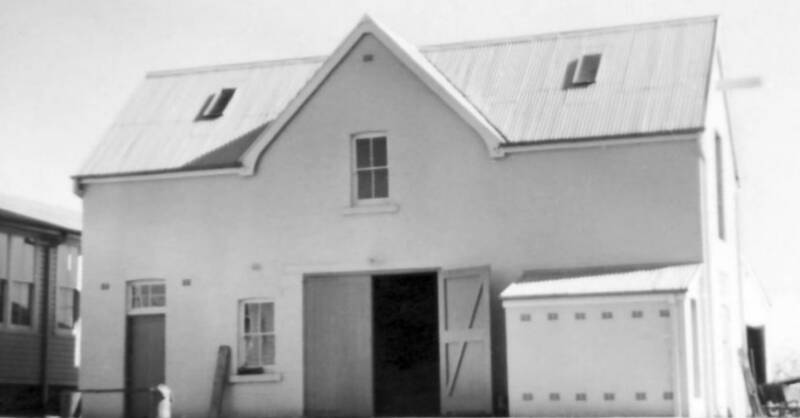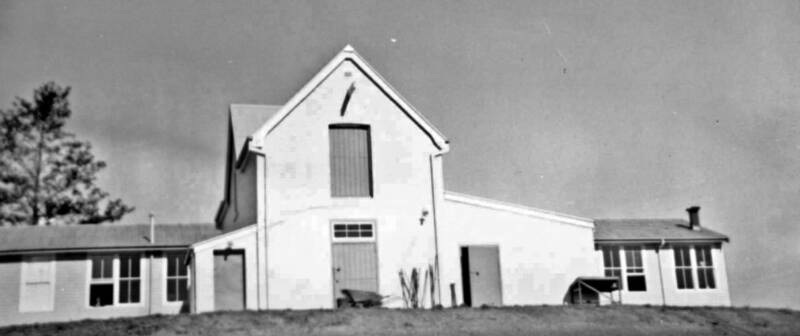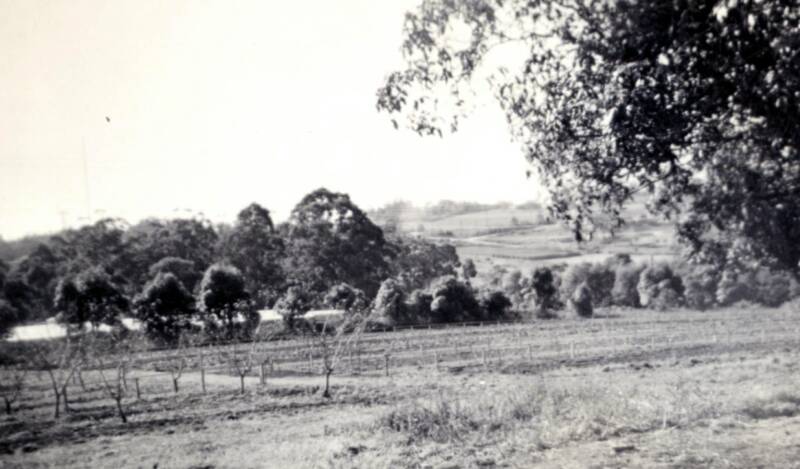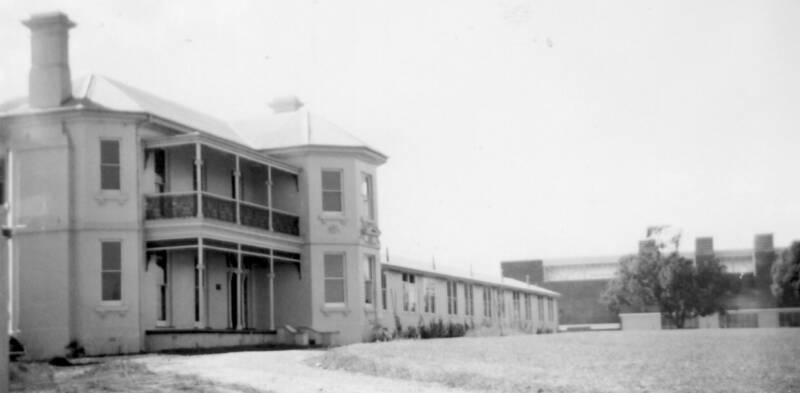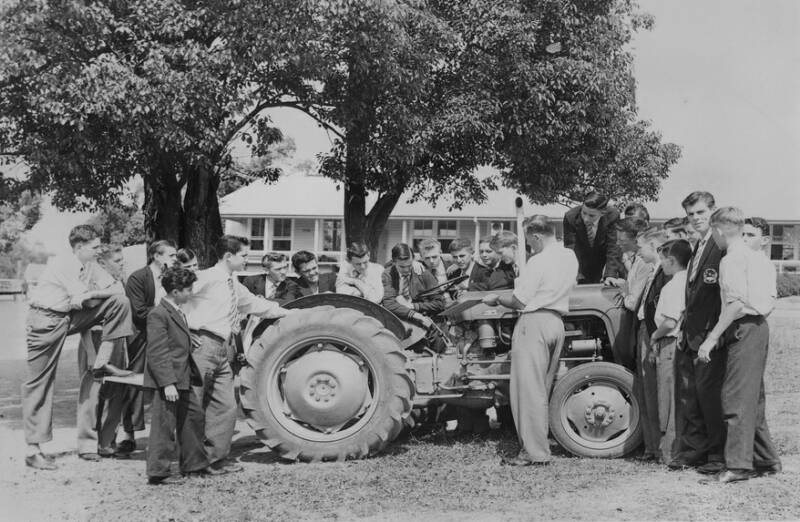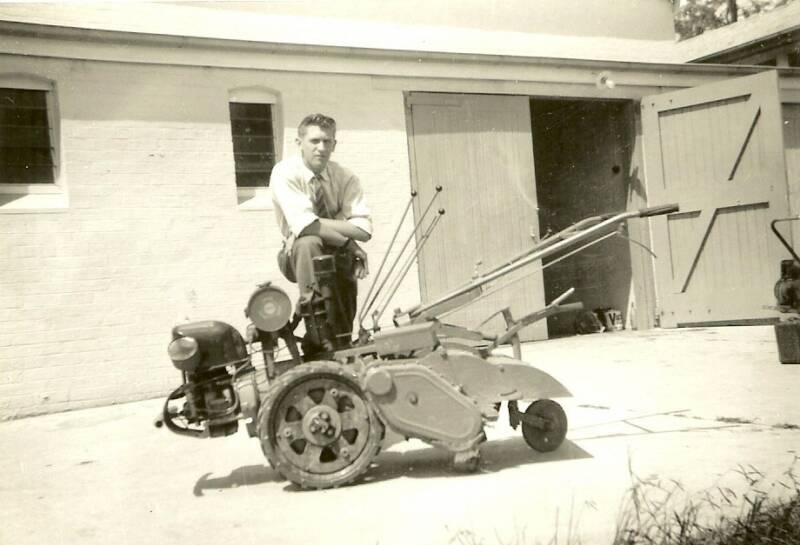 This web site has been produced by and for, a bunch of ex pupils who are now all in their 70's.. It is independent of James Ruse Agricultural High School.

James Ruse Agricultural High School Pioneers Incorporated.

If you want to know more about James Ruse Agricultural High School,

for the official school website.

Gesta Non Verba Deeds not words

James Ruse Agricultural High School Pioneers Inc.

James Ruse Agricultural High School, 40 years later