James Ruse Agricultural High School Pioneers Inc.

This page was last updated: December 10, 2017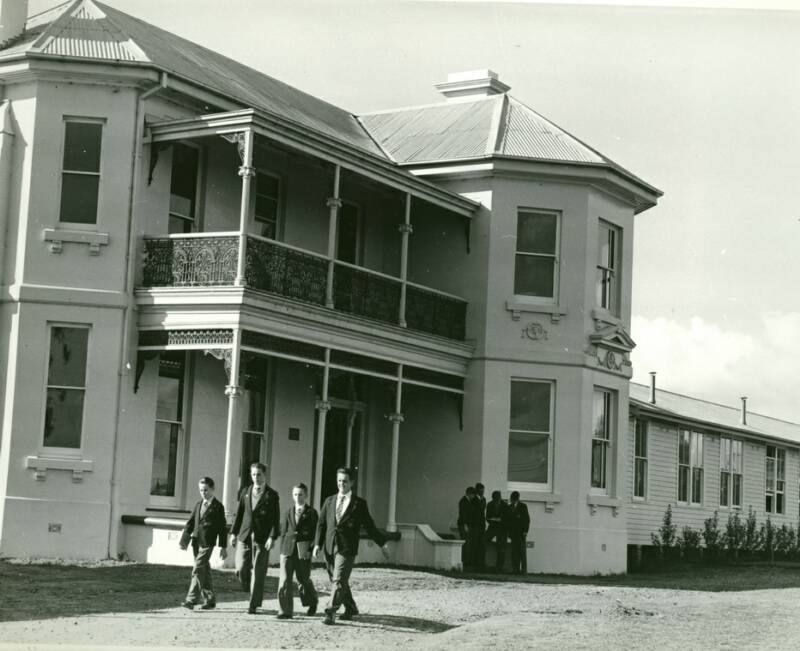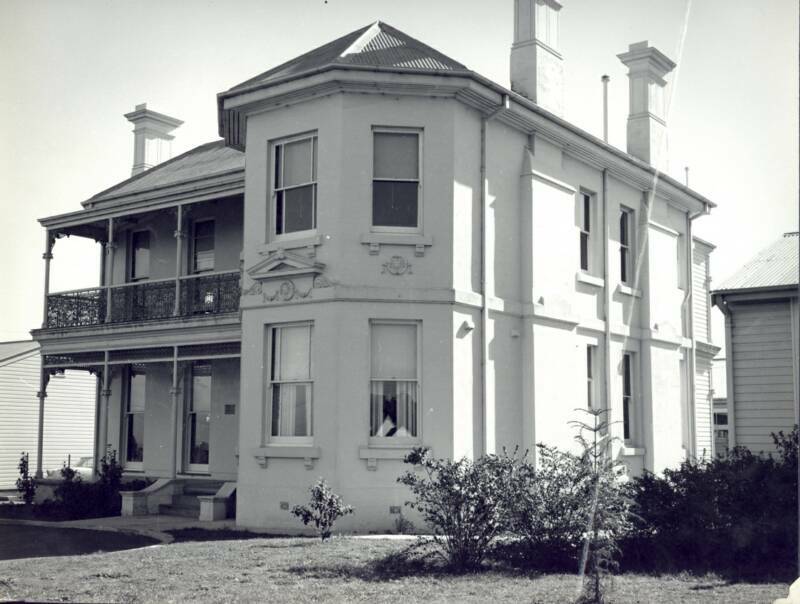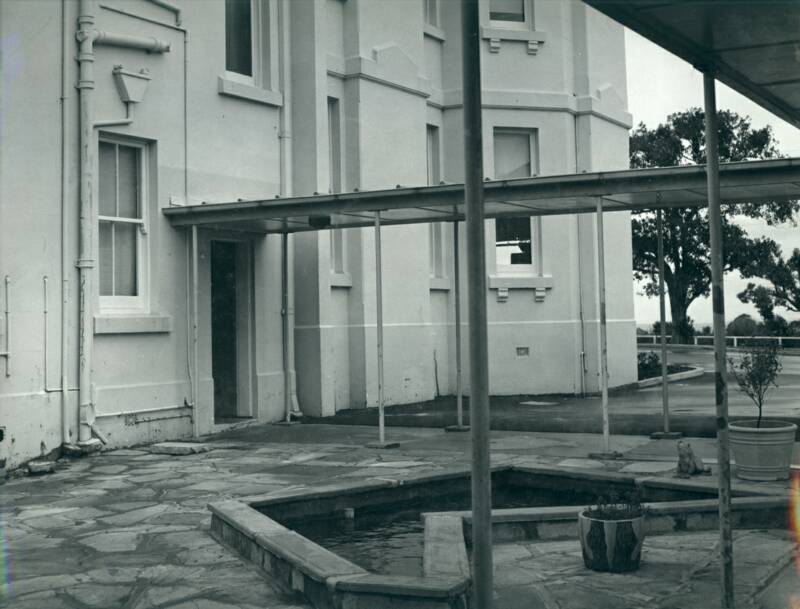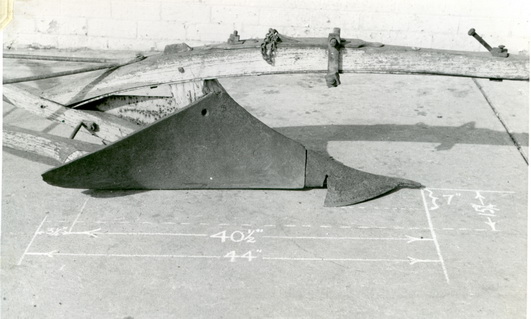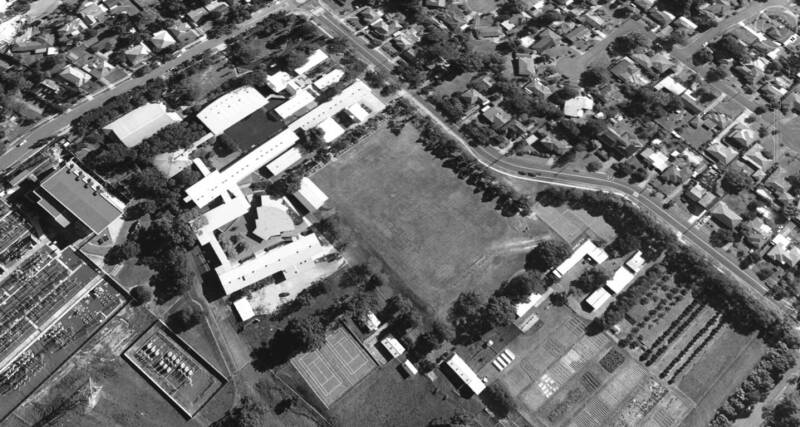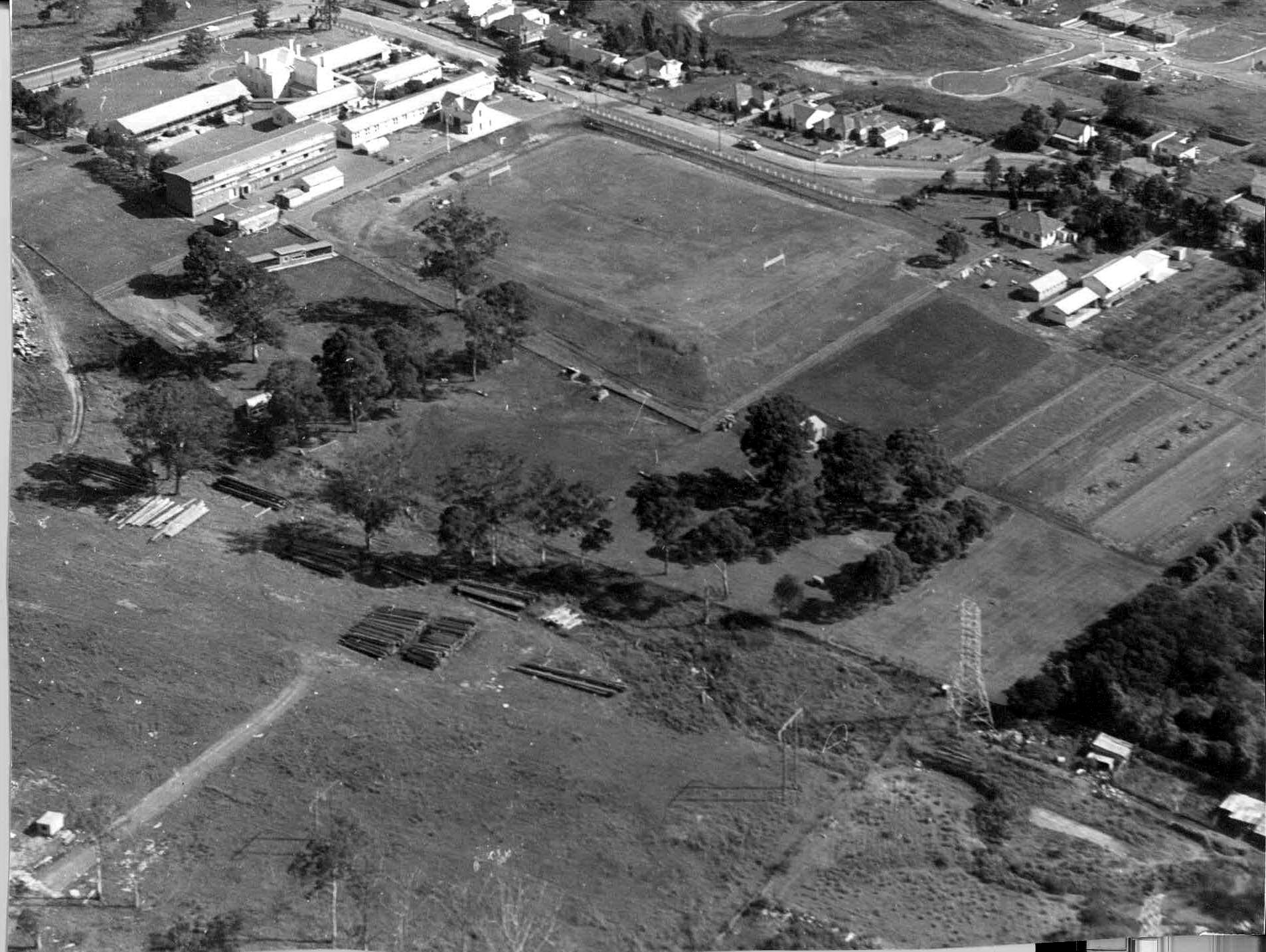 Above:- James Ruse AHS 40 years later.

Left:- James Ruse AHS in the 1960's.

Administration and first Classroom Block 1959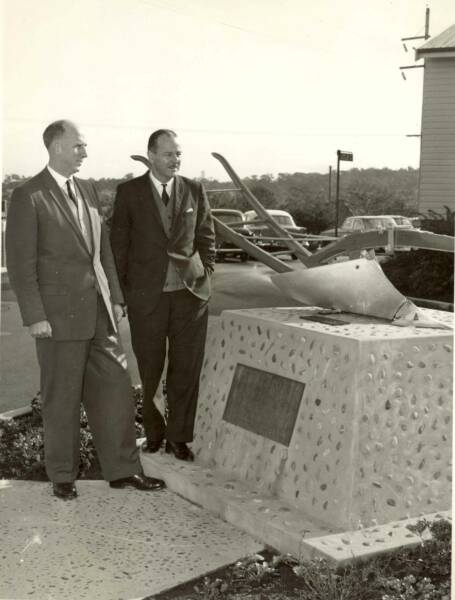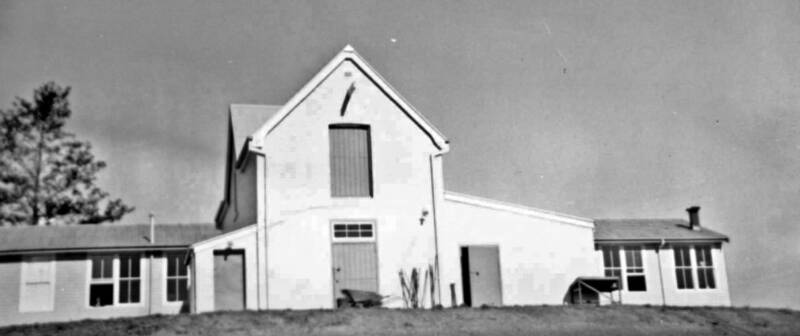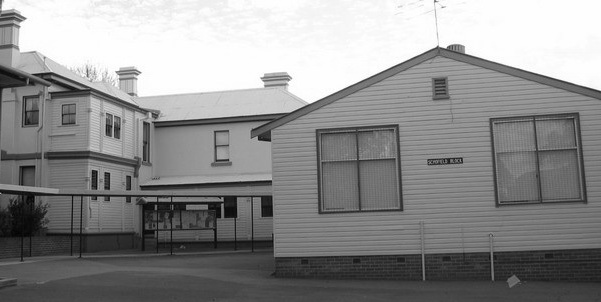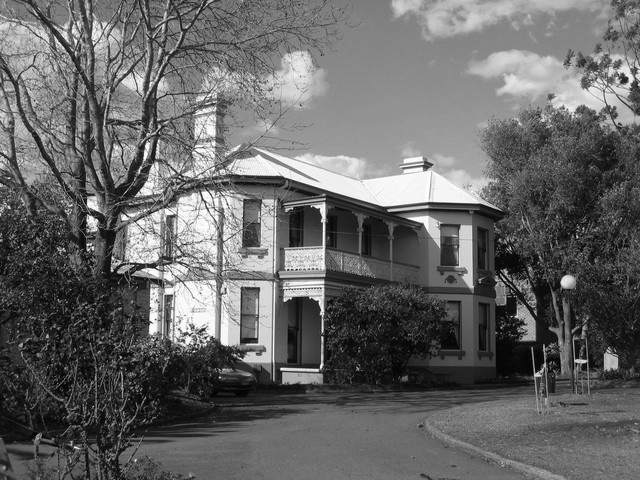 Administration Block 1960's

Administration Block 2004

Administration Block and the Canteen.

(A well was filled in during renovation of the old house - it was located near the noticeboard in the photo.)

1850's plough donated by Mr A. McBurney of Baulkham Hills in 1960.

Director General of Education, Dr. H. S. Wyndham and The Principal J. Hoskin 1962.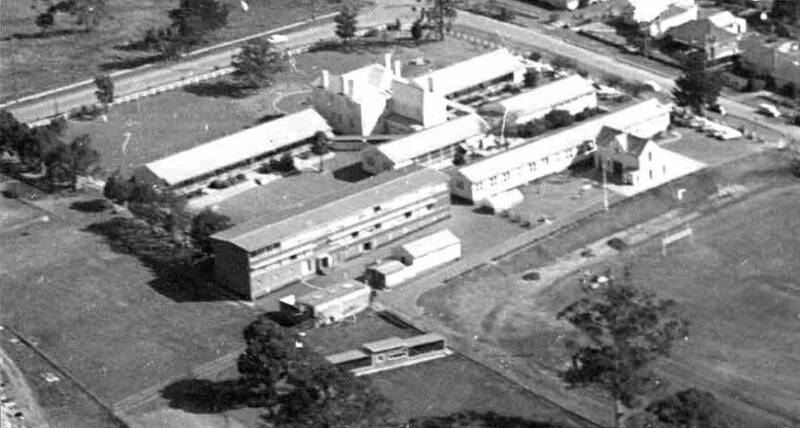 Gesta Non Verba Deeds not words