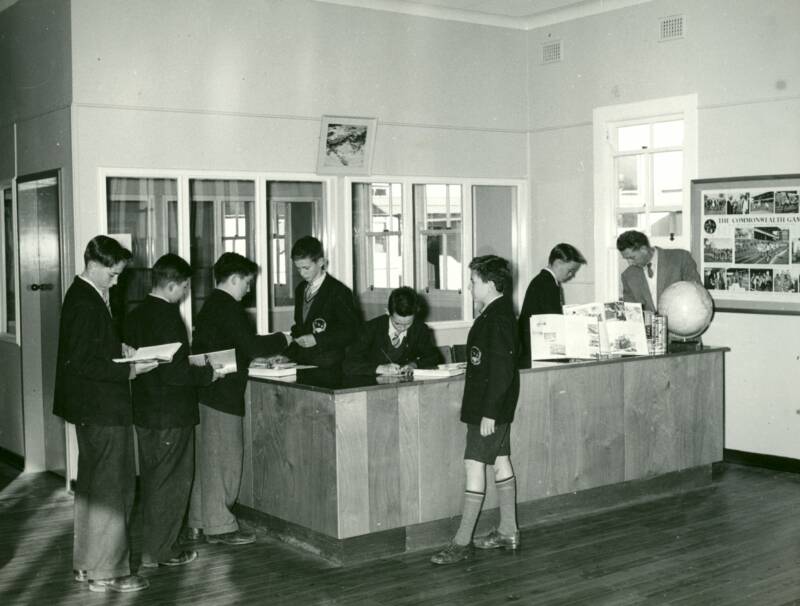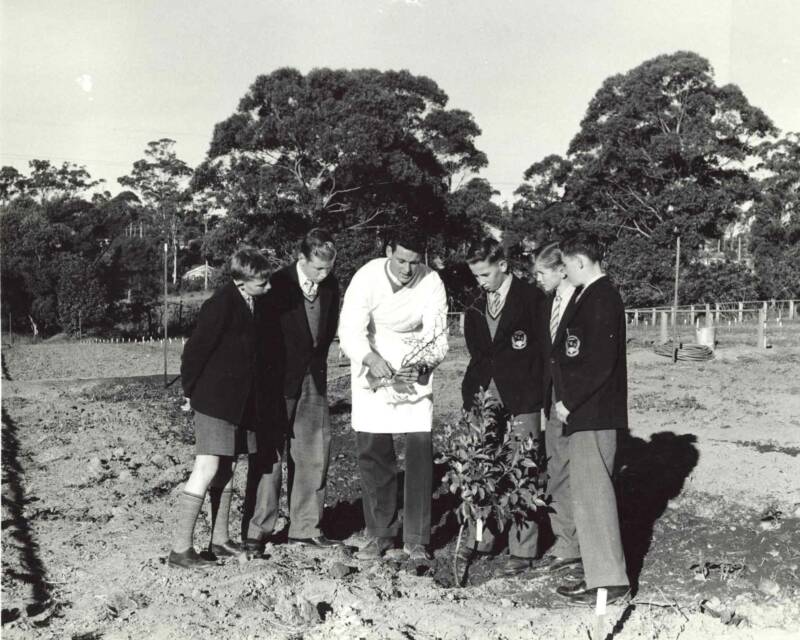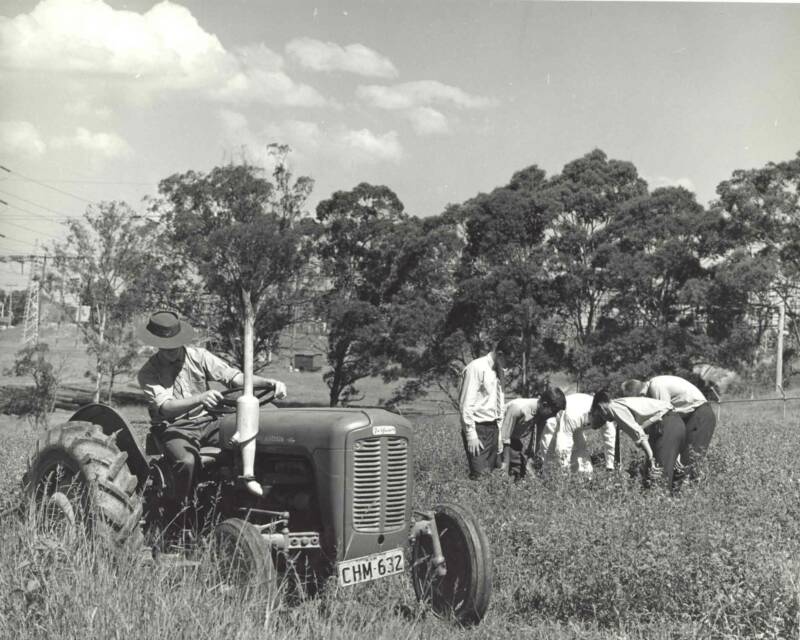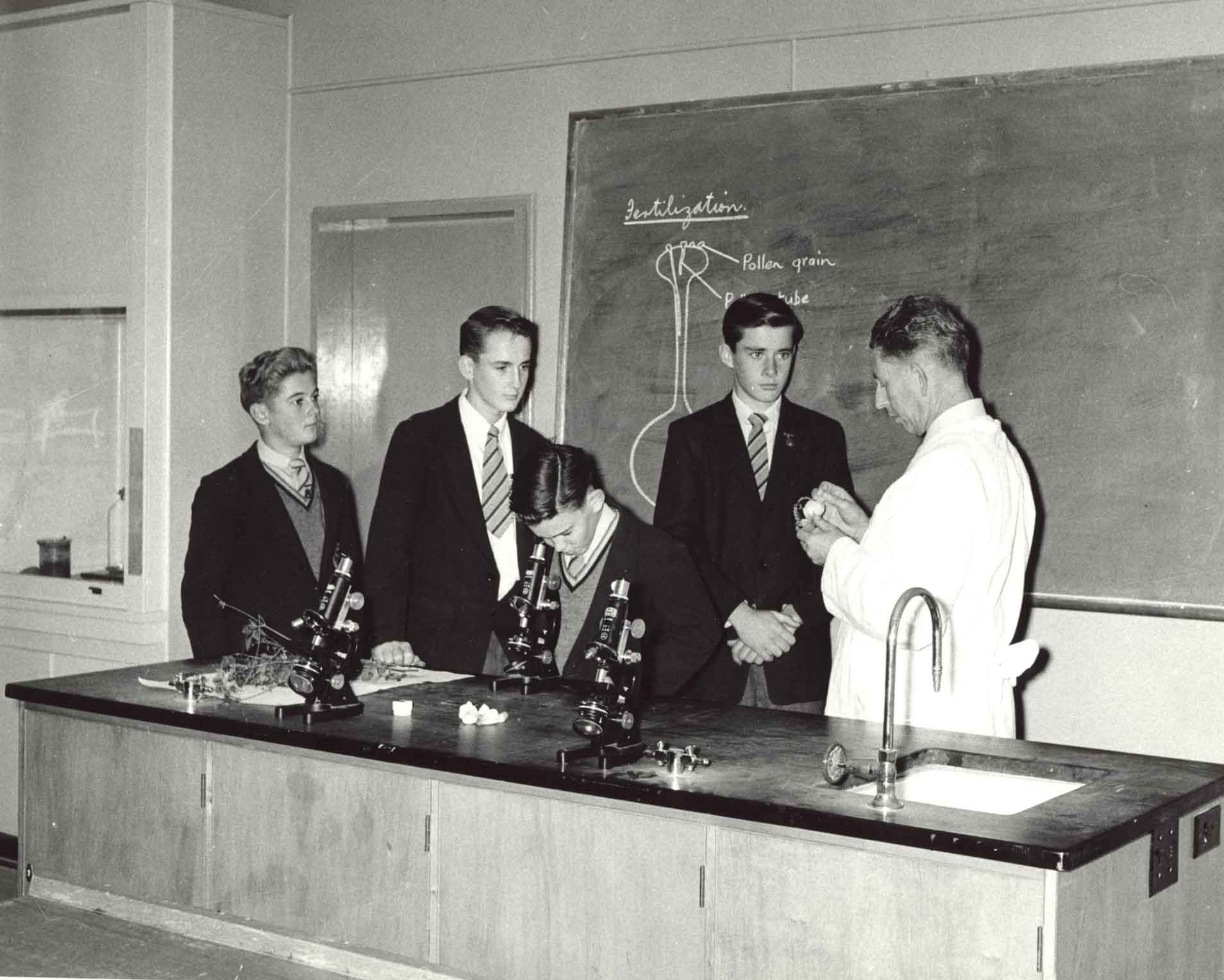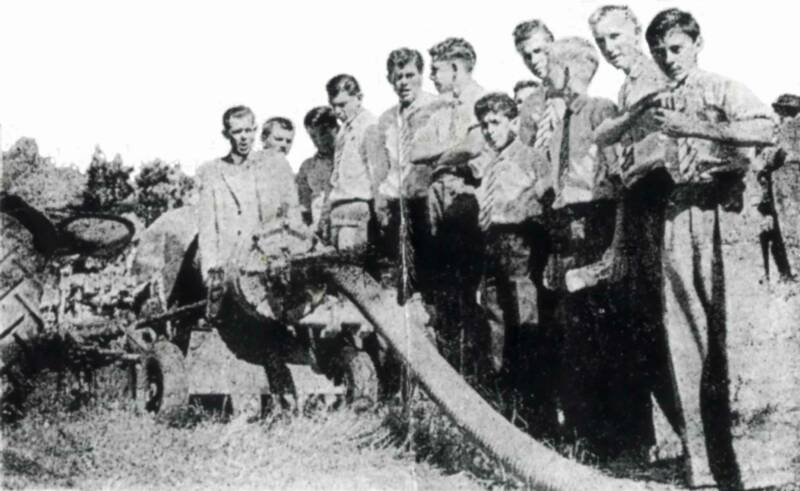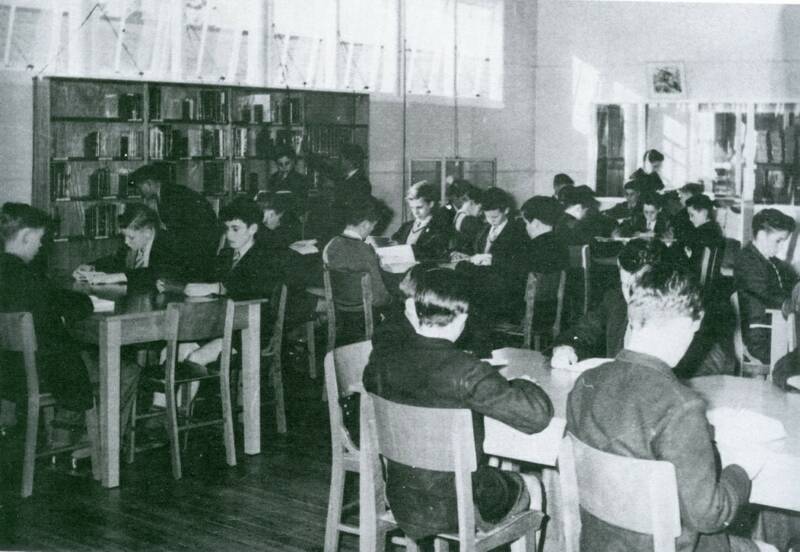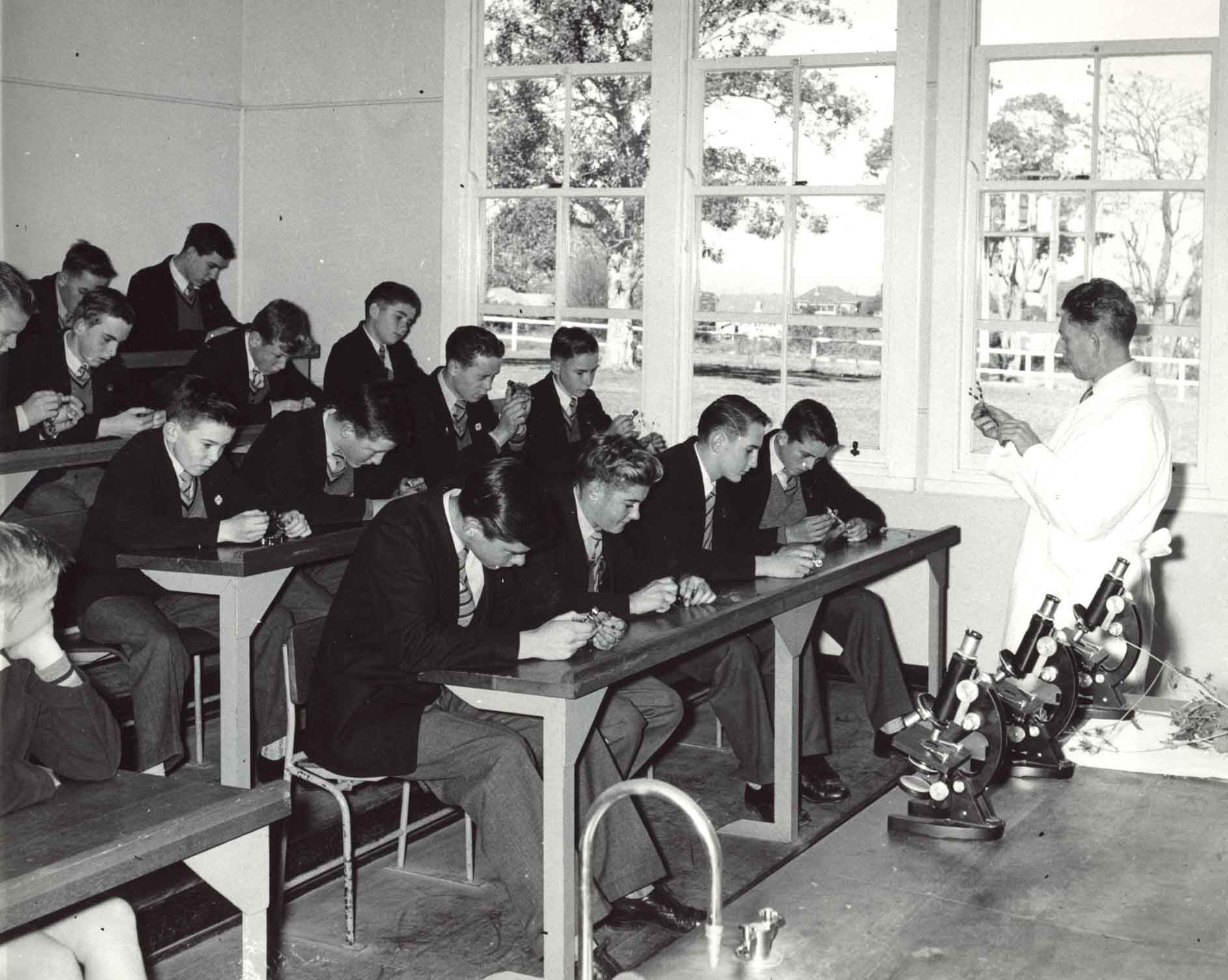 Education Photographs

from the 1960's

James Ruse Agricultural High Schools Pioneers Inc.

This page was last updated: December 10, 2017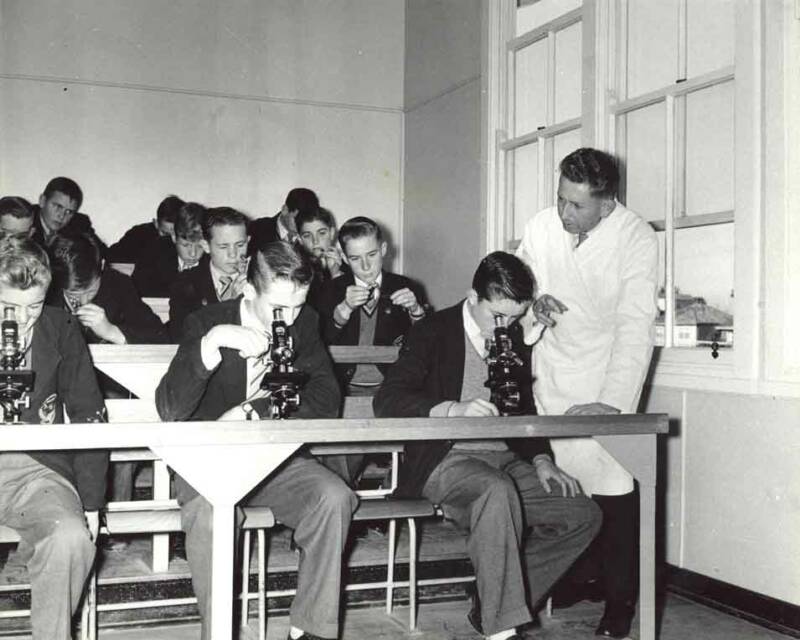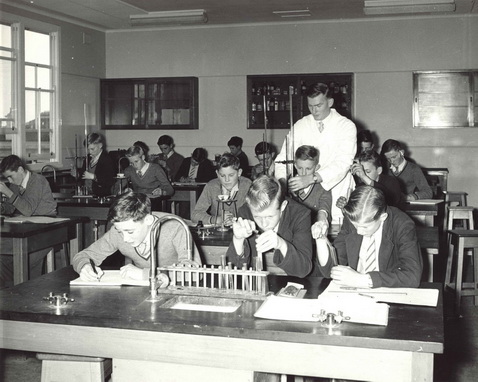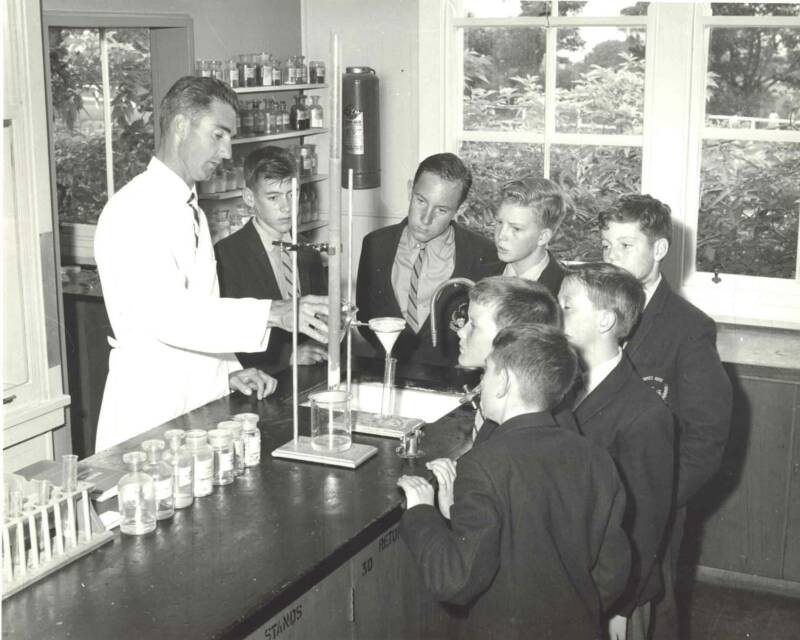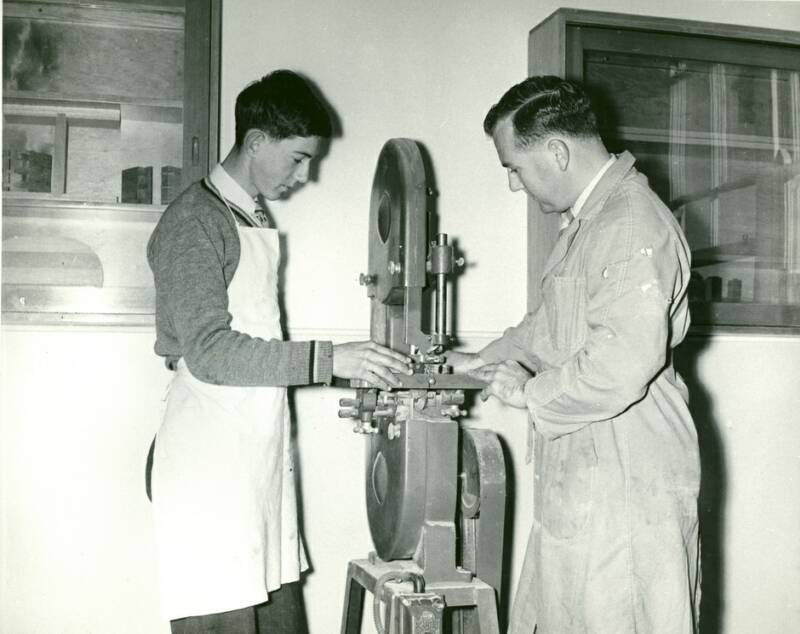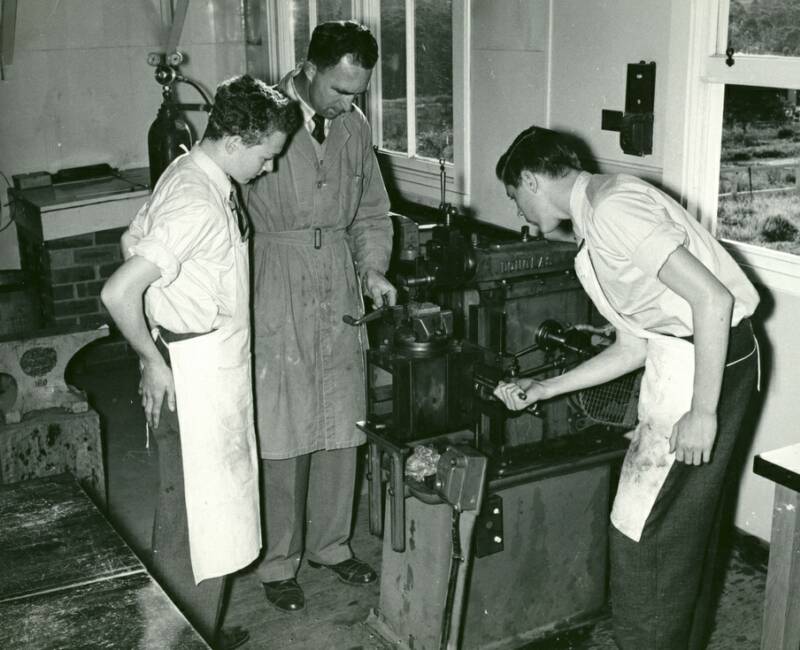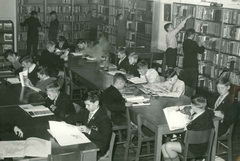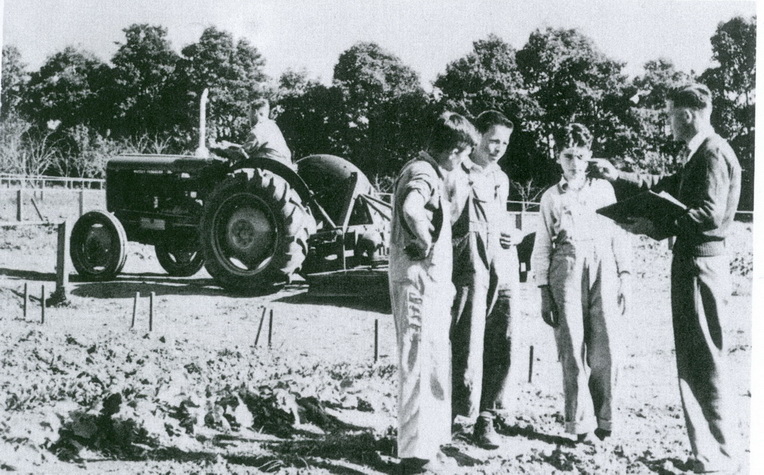 This photo appeared in the original prospectus for JR.  The teacher is Trevor Grogan and the students include myself, Frank Ellison and I can't recall the boy with his back to the camera, the boy on the tractor, I think, is Colin Denston. Brendon Stewart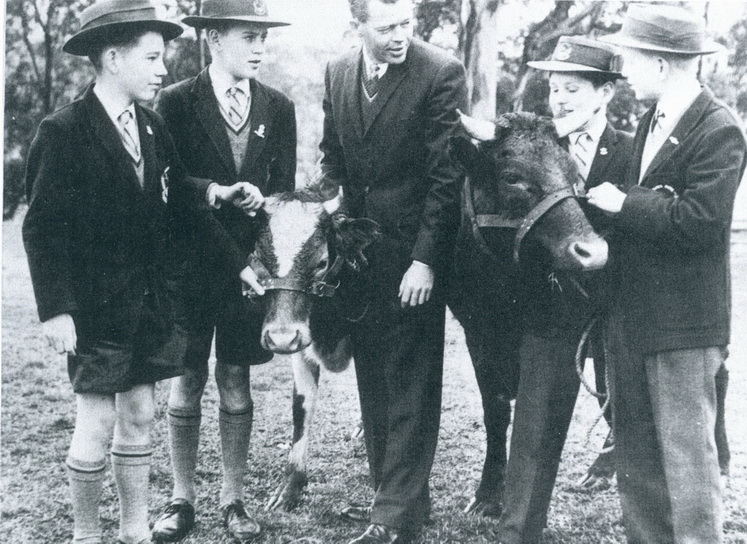 Mr. T Grogan and pupils discuss animal husbandry.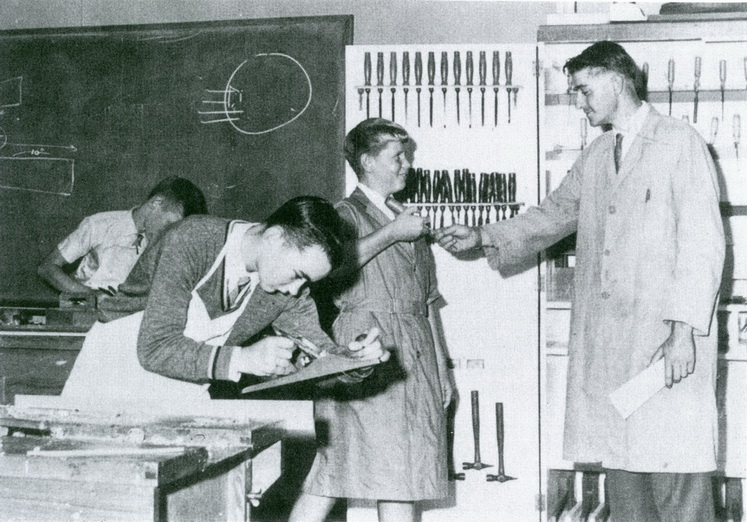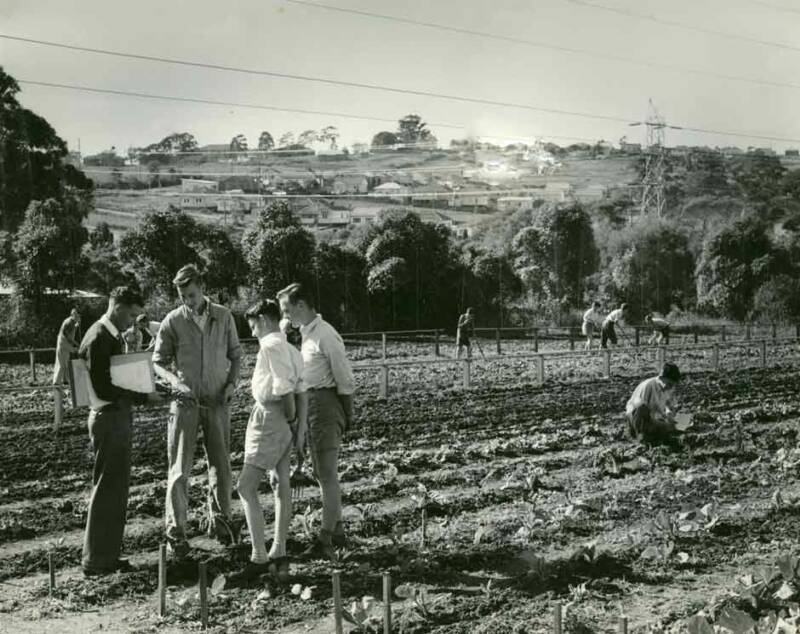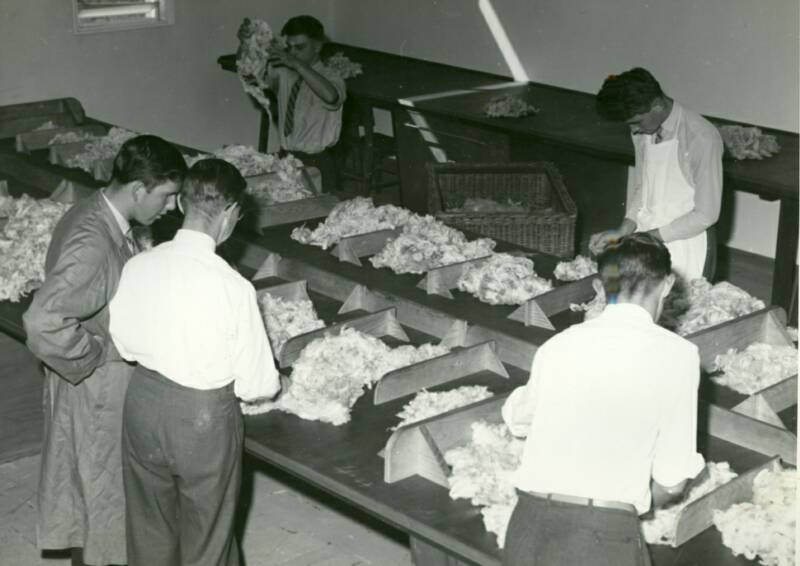 The 1960 Land Newspaper caption says:- "Students - Fourth year students from James Ruse Agricultural High School, Carlingford, examine a pump used in the demonstrations of irrigation equipment. On the left is the agriculture and biology master, Mr. T. Grogan, who was in charge of the party."

Gesta Non Verba Deeds not words